The New Library Experience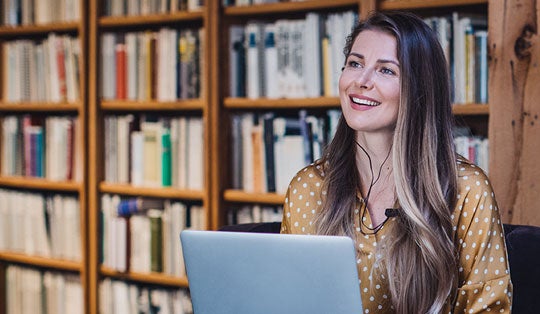 INTEGRATE WITH YOUR TOOLS

Including your ILS, Discovery service, Authentication system, Content Providers, Reviews & Covert Art Providers, Recommendations, Catalogs and more...

ENGAGE YOUR PATRONS

Where they are in real-time with our interactive features including Events Management, Room Bookings and Easy Forms that work great on any screen size or device. 

STAY NEW AND FRESH
Year over year with our highly customizable Themes, Drag and Drop Layouts, and visual navigation aids like Sliders, Callouts, Resource Flows and more...