Inclusive Intelligence Technology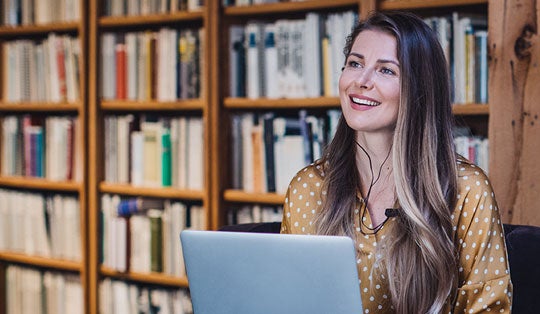 SEARCH ALL OF YOUR CONTENT AT ONCE

Including subscription services, open content, content you create, proprietary collections and more with our robust Search Integrations.

INSTITUTIONAL REPOSITORIES

Of all shapes and sizes are easily supported via Stacks Integrations or Features such as Collections and Virtual Exhibits.

EBSCO DISCOVERY SERVICE INTEGRATION

For the most Comprehensive Collection Coverage and Search Index Technology with Alerts and News Feeds for real-time, relevant updates.