The New Library Experience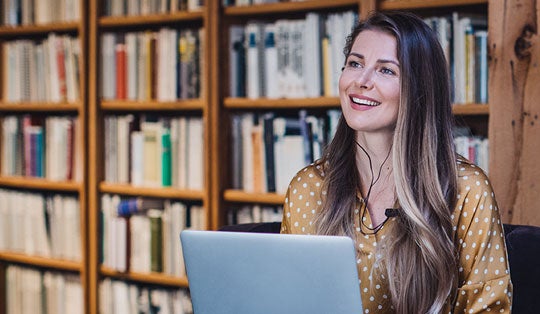 SEARCH ALL OF YOUR CONTENT AT ONCE

Including subscription services, open content, content you create, proprietary collections and more with our robust Search Integrations.

ENGAGE YOUR STUDENTS AND FACULTY

Where they are in real-time with our interactive features including Events Management, Room Bookings and Easy Forms that work great on any screen size or device.

EBSCO DISCOVERY SERVICE INTEGRATION

For the most Comprehensive Collection Coverage and Search Index Technology with Alerts and News Feeds for real-time, relevant updates.